WE HELP CHILDREN IN POVERTY GET AN EDUCATION AND HEALTHCARE
Kilimanjaro Childlight Foundation (KCF) is a non-governmental outreach organization that aims to improve the lives of Tanzania's disadvantaged and vulnerable children who live and study in conditions of poverty and are unable to receive proper education and health services. KCF's outreach in the community involves providing children with food, clothing, and health care, and through the renovations of local schools, orphanages, and houses. We hope that with your support we can help provide Tanzania's children with the life opportunities they deserve.
FIND OUT MORE
If you would like more information about KCF or like to join our organisation, please call or Whatsapp the contacts below for further information.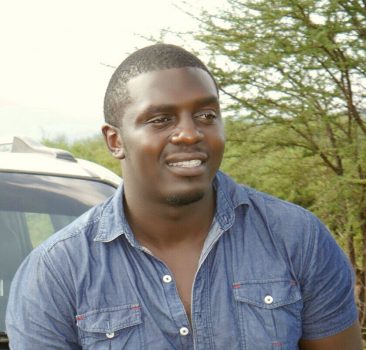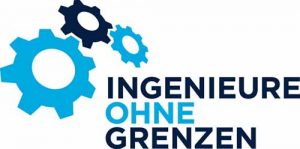 ``Helping less fortunate children thrive``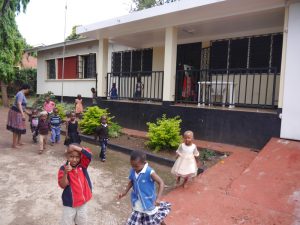 At KCF we focus on helping children who come from poverty and very vulnerable life conditions. Our focus on helping families who are unable to afford early education costs and prior services and help them take the proper steps and receive the proper funding to move these kids into the education system.
WHAT SOME OF OUR VOLUNTEERS HAVE TO SAY ABOUT THEIR EXPERIENCE
"
I have had the pleasure of working with Kilimanjaro Childlight Foundation over the past year, and have watched them grow into an organization that does amazing things throughout the Moshi community.
Drew Dinan
Volunteer
"
I have seen first-hand the fantastic work that the Kilimanjaro Childlight Foundation has done in the Moshi area. The commitment and energy of both its Founder and its Managing Director is truly commendable.
David Hofmeijer
Volunteer
VISION
Fighting for welfare of the children is our daily business; we have to make sure they get all the support they deserve with no obstacle for a bright future.
MISSION
Our mission is to take action and be the voice of the future for disadvantaged and vulnerable children.
OBJECTIVE
To deliver health care, health awareness, enhance childrens access to primary level education and to promote welfare of children.