FOR AN ADVENTURE OF A LIFETIME!
Experience the incredible sites and cultural opportunities of Tanzania!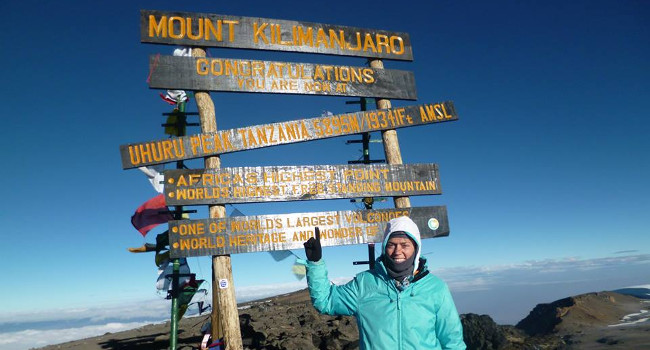 KCF has partnered with the best local tour operators to offer volunteers and tourists the opportunity to experience Tanzania's top attractions, including Mount Kilimanjaro trekking and wilderness safaris to Ngorongoro and the Serengeti. When you book your tour with our partners, the money not only goes to the hard-working men and women of our local community, but a percentage of each trip goes directly to helping Tanzanian children who are living and studying in difficult conditions. So you can have the experience of a lifetime, while also helping to make a positive impact.
Kilimanjaro Trekking

Climb Africa's highest mountain: Kilimanjaro.

Wilderness Safaris

Journey into Tanzania's safari parks.

Zanzibar beach holiday

Relax on Zanzibar's beaches.

Coffee tours

Experience cultural coffee tours around the area.

Waterfall hikes

Visit some of the area's waterfalls.

and more!

Citiy excusions and much more
VISION
Fighting for welfare of the children is our daily business; we have to make sure they get all the support they deserve with no obstacle for a bright future.
MISSION
Our mission is to take action and be the voice of the future for disadvantaged and vulnerable children.
OBJECTIVE
To deliver health care, health awareness, enhance childrens access to primary level education and to promote welfare of children.